2. Fr im Monat 11:00 (WH: So 15:00 und Di 10:00) & Radiothek
Edi Anger möchte mit Ihnen "reinhören", bei besonderen Ereignissen, Geschichten, Dingen und bei besonderen Menschen. Reingehört soll eine informative und lebendige Sendung sein, mit Themen auch zum Nachdenken.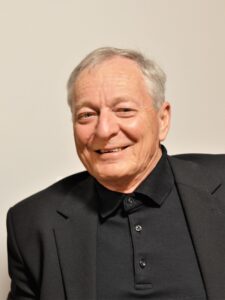 Die Musik zum Jingle wurde von Marcus Doneus, Rag pur Jacques aus dem Album "Spirit of the Strings", dankenswerterweise zur Verfügung gestellt.