Freaksound Radio Motel – Pascal Grass
This is a "Radio Show" for FREAKSOUND people, with FREAKSOUND heads, minds and shoes…..!
Diesmal on the decks: Pascal Grass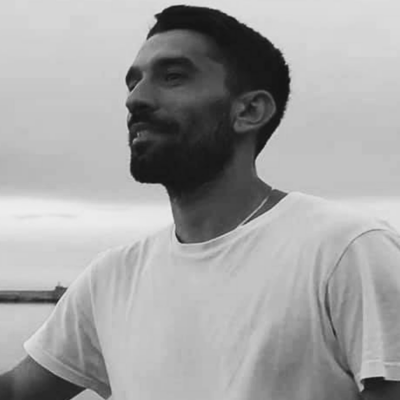 Sendezeiten:
Fr, 26.11. um 21:00
Sa, 27.11. um 24:00
https://www.facebook.com/freaksoundradiomotel
https://www.instagram.com/freaksound_radio_motel/
https://www.beatport.com/label/freaksound-radio-motel/94277
https://www.mixcloud.com/Freaksound-Radio-Motel/
www.freaksound.at
Freaksound gibt es seit 1999 und wurde vom Oberösterreicher Kurt Weglehner ins Leben gerufen. Er und sein damaliger DJ-Freundeskreis schuf das Fundament für feinen Club Sound, der den Menschen am Wochenende immer noch ein Lächeln ins Gesicht zaubern will. Sie kreierten auch ein eigenes Musiklabel namens Freaksound Sessions und förderten dadurch Elektronische Musik. Teil dieser Crew sind DJ's aus OÖ (zB KV Woast), Wien, Bad Ischl, Ibiza, Steiermark, Zürich, Tirol, London, Berlin, world wide also. Der gemeinsame Nenner ist die Freude am DJing, Tanzen und Musik.