Freaksound Radio Motel – DJ D-Tex
D-Tex can't beat the Beard (Samsara/Hillberg & D-Tex/Fire Music) Linz – Austria
House/TechHouse mit Beats, Beard and heavy-tattooed.
He´s a music-freak, far off the mainstream – with a massive musical background.
In the last three decades "D-Tex can´t beat the Beard´s" works have had a massive impact on the Austrian Techno- and House-scene. "Samsara", an event series of which D-Tex had been part of the promotion team, has influenced the Austrian electronic music scene in the 1990ties and 2000s a lot. His event series "One Night in the Disco" had been the first Deep House nights in Upper Austria, having proven to be the stepping stone for such internationally reputed artists as Parov Stelar and Roland Schwarz. His project "Fun Back to the Phunkers" has anticipated the Electro-House-Boom in the last decade.
And he is one half of Hillberg & D-Tex (find them on Spotify) an Electronic-Disco-Live Act touring Europe in the last century.
As we all know pandemic sets Live/Life to a stop, but that does not mean D-Tex begins to be lazy, no he did on his D-Tex-Mixcloud-Profil and his second M.A.S.H.ed-Mixcloud Profile over 150 DJ Mixes in the last 12 months, as well as some Mixes for nationwide FM4 Radio.
So check him out an his wide wired styles:
https://www.mixcloud.com/ed-mash/
https://hillberganddtex.wordpress.com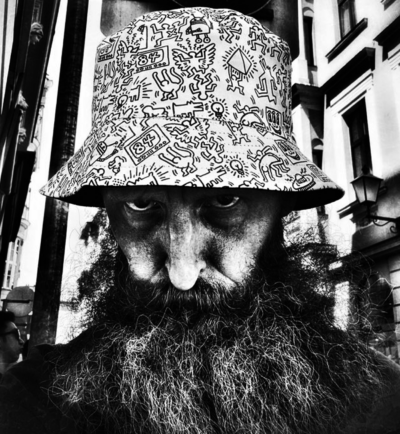 This is a "Radio Show" for FREAKSOUND people, with FREAKSOUND heads, minds and shoes…..!
Diesmal on the decks: DJ D-Tex

Sendezeiten:
Fr, 17.12. um 21:00
Sa, 18.12. um 24:00
https://www.facebook.com/freaksoundradiomotel
https://www.instagram.com/freaksound_radio_motel/
https://www.beatport.com/label/freaksound-radio-motel/94277
https://www.mixcloud.com/Freaksound-Radio-Motel/
www.freaksound.at