Freaksound Radio Motel: DJ MAX
This is a "Radio Show" for FREAKSOUND people, with FREAKSOUND heads, minds and shoes…..!
DJ MAX (Dario Liberati) is Venice, Italy based award winning international DJ / Producer / Broadcaster who performs at major events, ranging from Ultra and MTV festivals to FIS Ski World Cup parties and events in Ibiza, Amsterdam, Italy, Croatia…In 2019 DJ MAX was Ibiza Resident with his Welcome To The Club party series, as part of his Welcome To the Club brand, established in 1996. His flawless mixing technique and exquisite taste in electronic music results with unique, genre blending long DJ sets that are always received with warm welcome by clubbers.
Sendezeiten:
Fr, 18.02. um 21:00
Sa, 19.02. um 24:00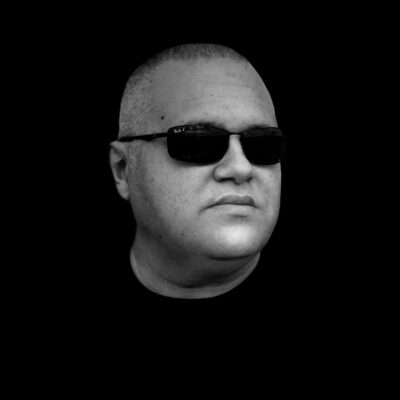 https://www.facebook.com/freaksoundradiomotel
https://www.instagram.com/freaksound_radio_motel/
https://www.beatport.com/label/freaksound-radio-motel/94277
https://www.mixcloud.com/Freaksound-Radio-Motel/
www.freaksound.at